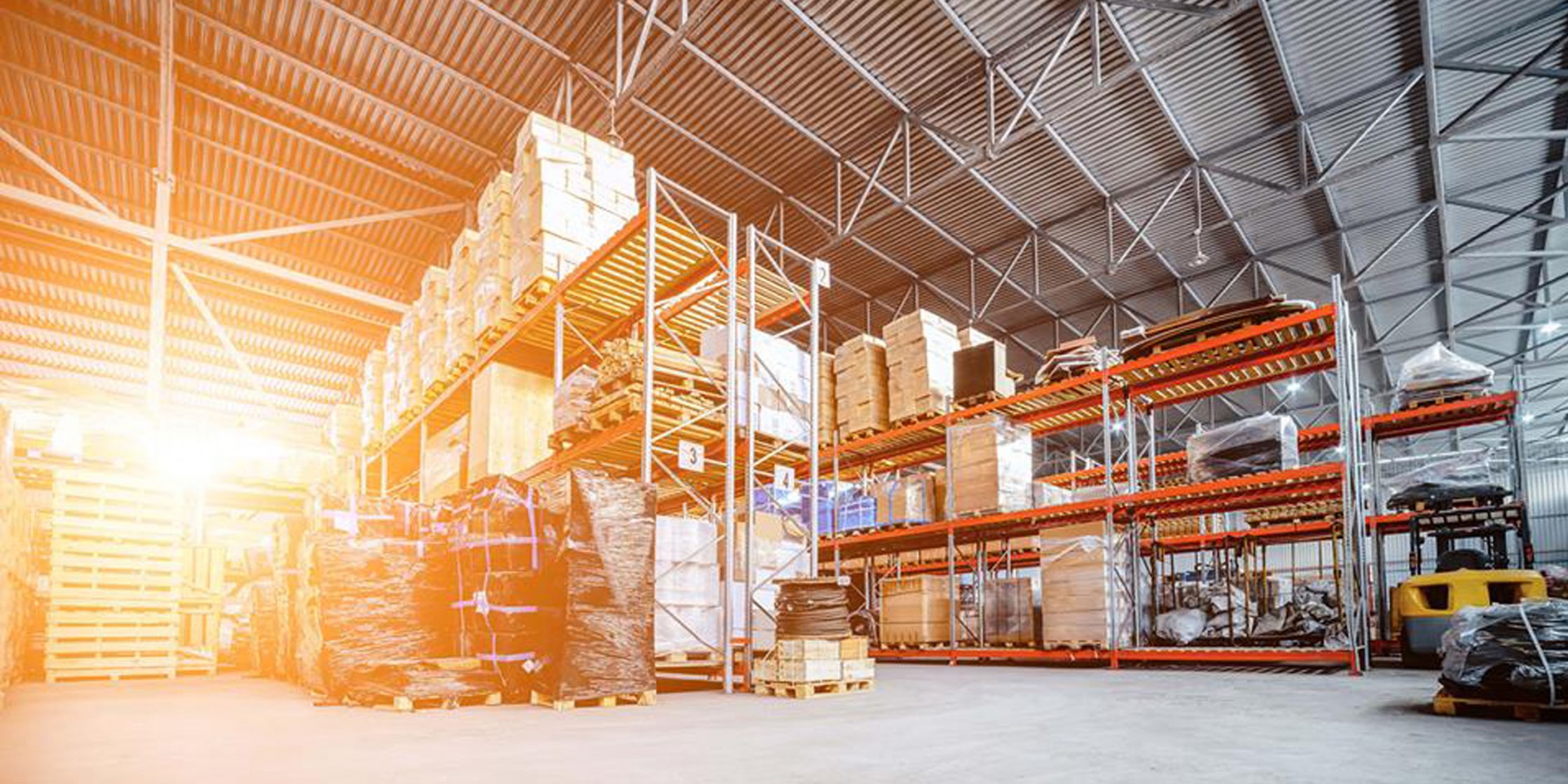 NAM PHUONG Co., Ltd provides customers with solutions for consulting, designing, manufacturing, supplying all kinds of 3, 5, 7 class carton ...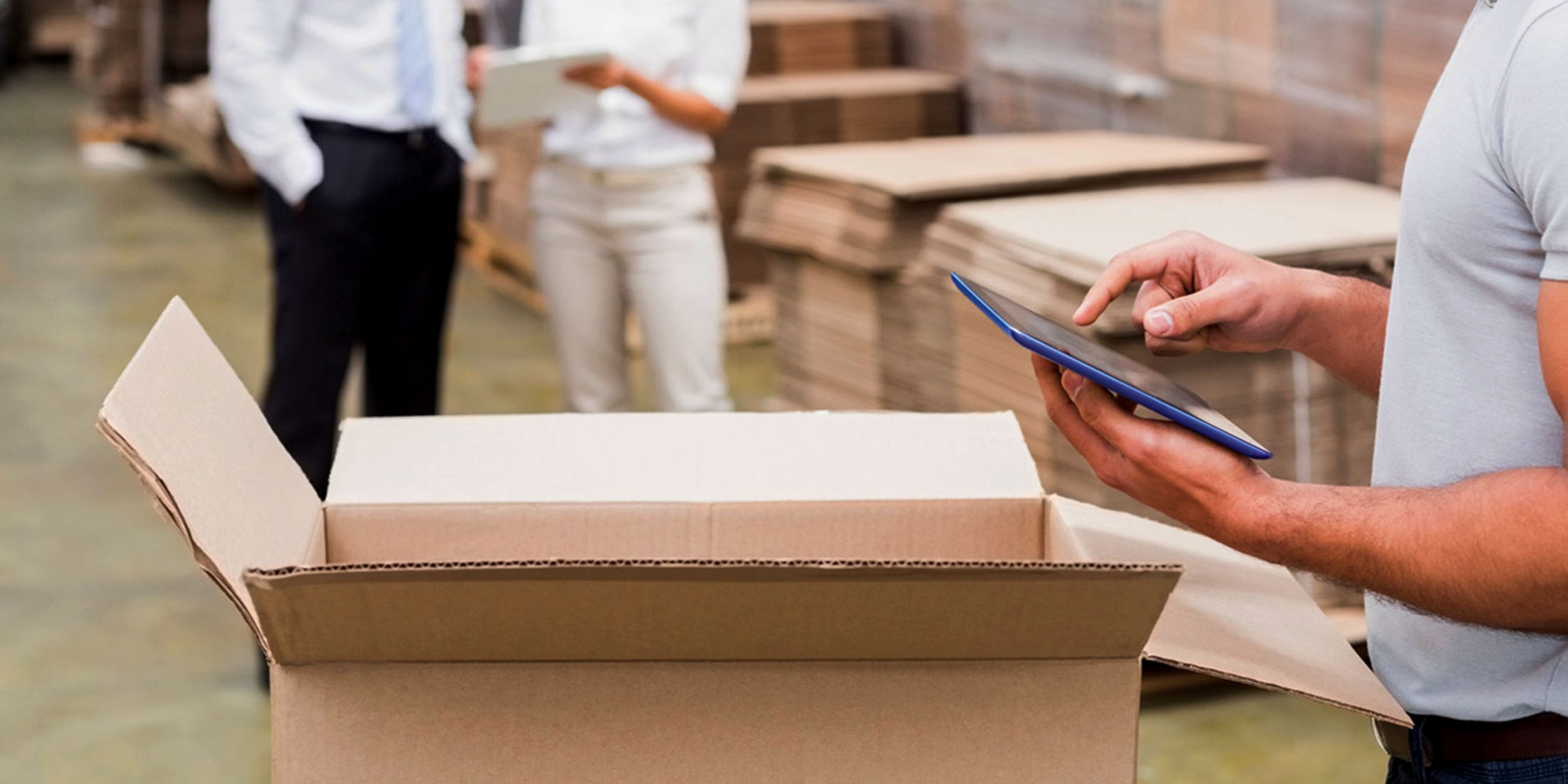 Listen to all customers' requests and suggestions, thereby providing the most appropriate solutions for sample design, production, and supply of packaging products that meet the standards of all your industries.
With the motto of taking customer satisfaction as a measure of success, we always consider product quality as the survival of the business.
Each staff member is always enthusiastic and highly responsible for their work, all of them want to contribute to the development and prosperity of your business.
Although focusing a lot on various packaging products and packages in the manufacturing process, but with 6 services, professional support for customers like you, makes NAM PHUONG different from competitors. market
With these differences, NAM PHUONG has been improving over 10 years in Vietnam market, supporting all needs in the packaging sector, especially domestic manufacturing enterprises as well as exporting to the national market. sacrifice.
More importantly, by cooperating with NAM PHUONG, you not only have a quality packaging supplier but also a prestigious strategic partner, always accompanying the development steps, adding value to the business. your career.

Ms Phuong
I feel very satisfied with Visunpack's carton because the paper and ink materials are beautiful, later the carton I also asked to do with such standards, hoping to have a long-term cooperation with the company.

Ms Diem
Thanks to the Nam Phuong team for supporting the carton orders, although there are cases where the number of carton boxes is very small, all cases are consulted by the counselor and come up with...
The content is being updated.
Share more ideas, reference product packaging images for your business
[Read more]